Welcome to Village of Minier

Village of Minier… A Great Place to Live!

Offical Site of the Village of Minier

This site is dedicated to detailing the many things that make Minier a great place to live, work, or just visit. Along with its rich history, Minier also has a bright future. While many businesses have already decided to settle here, many more are looking to the Village of Minier to help their businesses grow. Along with its business development, Minier has made strides in their residential growth, including the addition of Johnson Heights.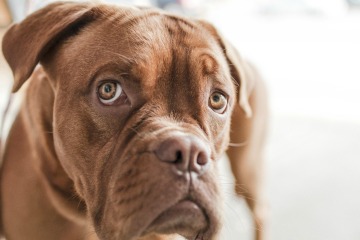 Support Local Animal Shelter
Looking for a furry friend to become a part of your family? Consider adopting a dog or cat from your local animal shelter. An adopted pet will provide unconditional love and companionship to all.
https://www.tapsshelter.com/